Discover the origin of Fourmiculture and those you talk to!
Where is Fourmiculture located?
It's at the closest of nature that we look after the ants the best way. The company is installed in the French Alps, 9km away from the village of Léoncel and has a workshop to manufacture ant habitats, adapted setups for the ant keeping and naturally, we have substantial stocks of eco-friendly packaging and various products. Our high-speed satellite Internet connexion guarantees our reactivity.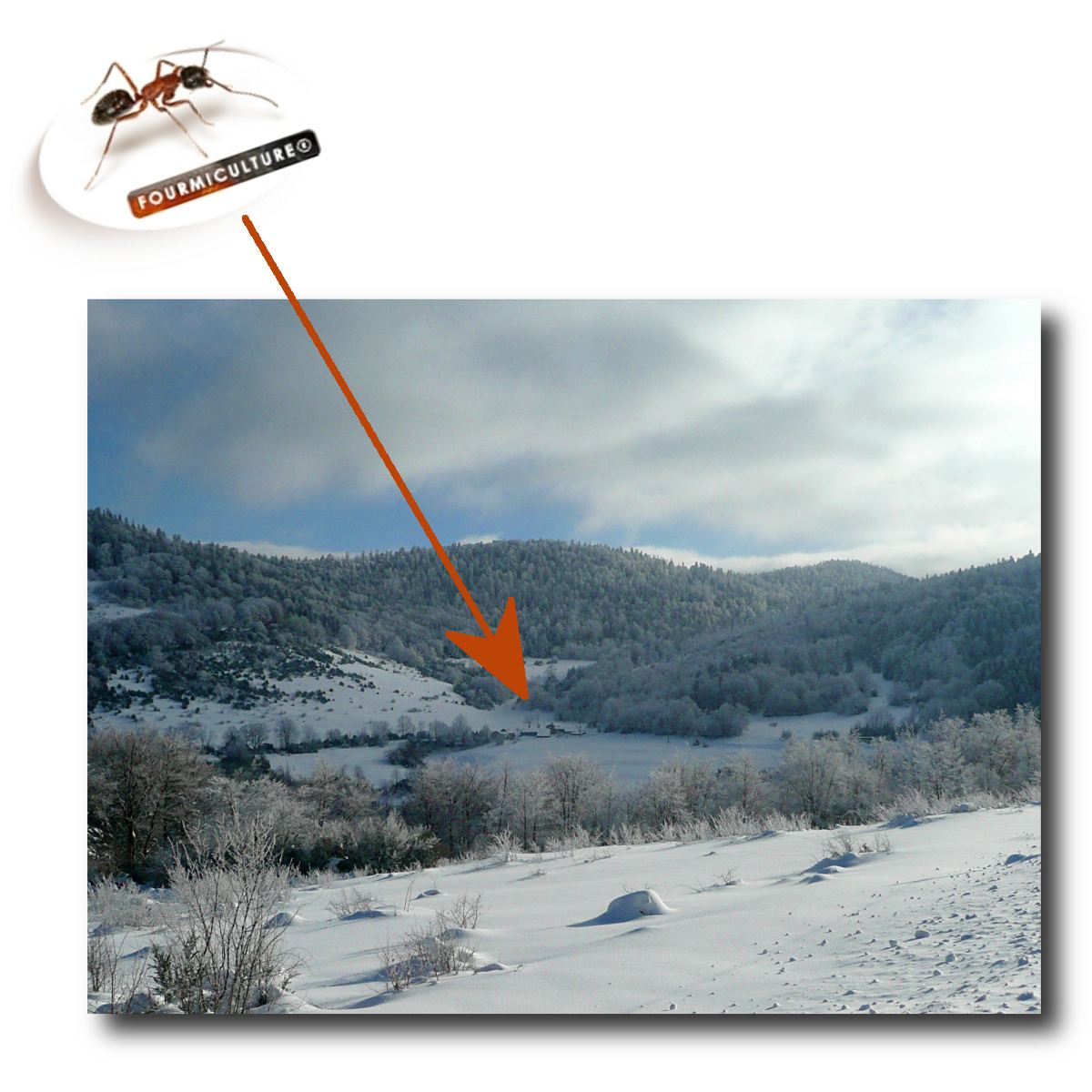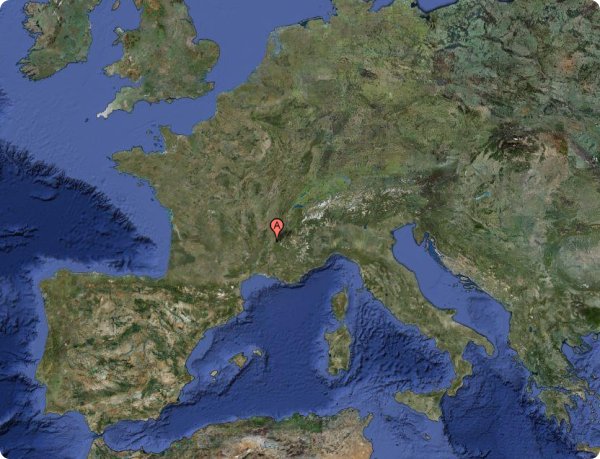 What is Fourmiculture ?
Fourmiculture is a French company established in 2008 whose goal is to design high-quality ant habitats and equipment for the well-being of ants and pleasure of the keeper.
We focus on the health of ants as well and guarantee it with the presence of brood upon shipping, sign that the colony was kept in optimum conditions.

It's with tenacity that Fourmiculture could grow and develop a real expertise that now allows us to help private passionates as well as schools, zoos, movie production companies and CNRS laboratories (French national research and science center), and all professionals needing ants for their projects.

How has everything begun?
Fourmiculture is a tour de force. In 2008, the company was created without any financial help, constraints to obtain them were discouraging and inadapted to reality. The use of KingEshop allowed to create a webshop for free, hosting and domain were even included. The first products sold were hand-made and the ant queens were collected on the spot.
Once a few hundred euros gathered, a first stock of products, including acrilyc ant habitats were purchased in Poland.
With the ambition to achieve something always better, this range of product was abandonned and the need to design our own range of high-quality habitats arose in 2010.
Based on the experience we aquired and tests we had been carrying out for long, Fourmiculture and a French design agency gave life to Minora, Medium, Artemis and Majora, designed in France and manufactured in our own workshop. It was also the year of creation of our current website thanks to the talent of a graphic designer from Finland.

Since the very beginning and now more than ever, the goal of Fourmiculture was to refine technologies and knowledge in the design of ant habitats to create products we can be proud of.
Brief history of the company...
2008
The company was created during the 2008 spring and was present on the web through the following French speaking website : www.Fourmis-Photographies.com

This website is still online and contains information sheets about the ants as well as photographs.
2010
Many efforts have been made to create a new range of quality artificial ant nests and a new website. The store was moved to www.Fourmis-Boutique.fr that you're currently visiting.
2011
Fourmiculture becomes our new name. More than a name, it's a registered brand that allows us to identify our webshop and the products that we design while protecting our image against couterfeit.
Who has created Fourmiculture?
Yvain SAMUEL, already attracted by the wonders of nature, had his attention captivated by the world of ants not long after he turned 10, encouraged by famous books such as "Empire of the Ants" from Bernard Werber and Internet forums giving the chance to exchange about this keeping. The passion developped especially around the design of ant habitats.
Throughout the years, it appeared to Yvain Samuel that creating habitats that were always more effective and aesthetical was an exciting research. Once the first success achieved, it began natural to offer them on an online shop.
This is how the first webshop was created in 2008 while Yvain was only 16, clearly not very interested by the scolarship (abandonned for good one year earlier). As a perfectionist, the scaffolding of what Fourmiculture was going to beging was set.
From a young passion, Fourmiculture has become a real company with its successes and difficulties, its testing moments when everything has to be done again from the ground up, and the pride that comes with success. It is also a real source of motivation when every customer testifies on his trust and pleasure to benefit from a well-made product.
"I'd like to encourage all those who read me to follow their path, think of what's important for them and do everything you can to achieve your goals. Better than diplomas, I know how to love, learn and fail until reaching success. I am glad to handle my company full-time and develop my skills on product-design, commerce and managing a project globally.
When I am not taking care of my customers or ants, I enjoy my passions for travels and encounters in Scandinavian countries, nature and photography, gothic, heavy metal and rock 'n' roll music, food and health, among other topics equally diverse and interesting."
Still now, Yvain is the only person taking care of the company full-time, responsible for all aspects of it, from the design of products to the order handling (and English mistakes), and will be happy to guide you during your virtual visit.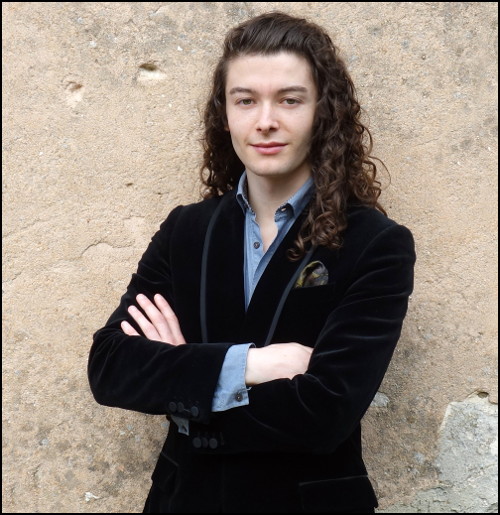 Send an e-mail to Yvain SAMUEL